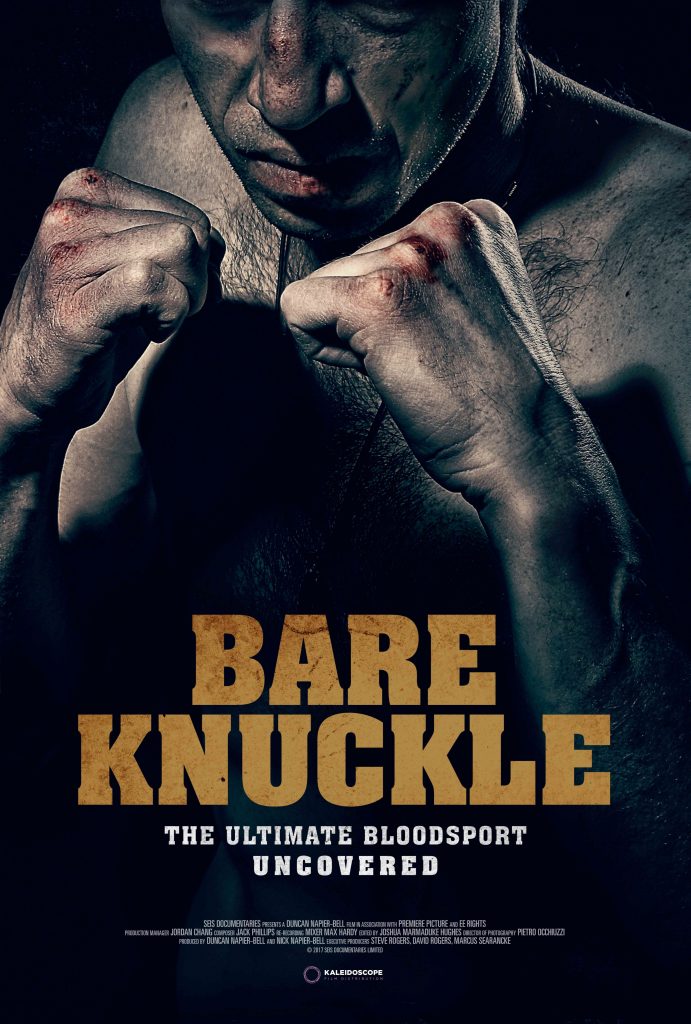 Exploring the ultimate British blood sport through the eyes of the bare-knuckle boxing world elite.
Despite being centuries old, the sport of bare-knuckle fighting is one that's always sat firmly in the shadow of its gloved alternative. Previously shunned to car parks, barns and the darkest nooks of the UK, these boxers, rather than dreaming of status or financial rewards, are there purely for the fight itself, united by a fierce subculture of honour, pride and violence.
Although remaining far removed from the glitz and glamour of pro-boxing, the underworld fighting scene has recently enjoyed a huge surge of mainstream attention, with many pro-boxers from around the world supporting the renaissance. Selling out its first national arena booking last year, this divisive, and highly stereo-typed sport has finally experienced a meteoric shift in favour, moving from the underground to a prime-time TV sport.
Featuring an impressive range of professional fighters, including UFC fighters and stars of reality show The Ultimate Fighter, Cody McKenzie and Melvin Guillard.
Director: Duncan Napier-Bell
Producer: Duncan Napier-Bell, Nick Napier-Bell, Joshua Marmaduke Hughes
Cast: Cody McKenzie; Melvin Guillard; and recent BKB World Champions, Jimmy Sweeney, Nathan Leeson, Ricky Nelder and Billy Hawthorn.