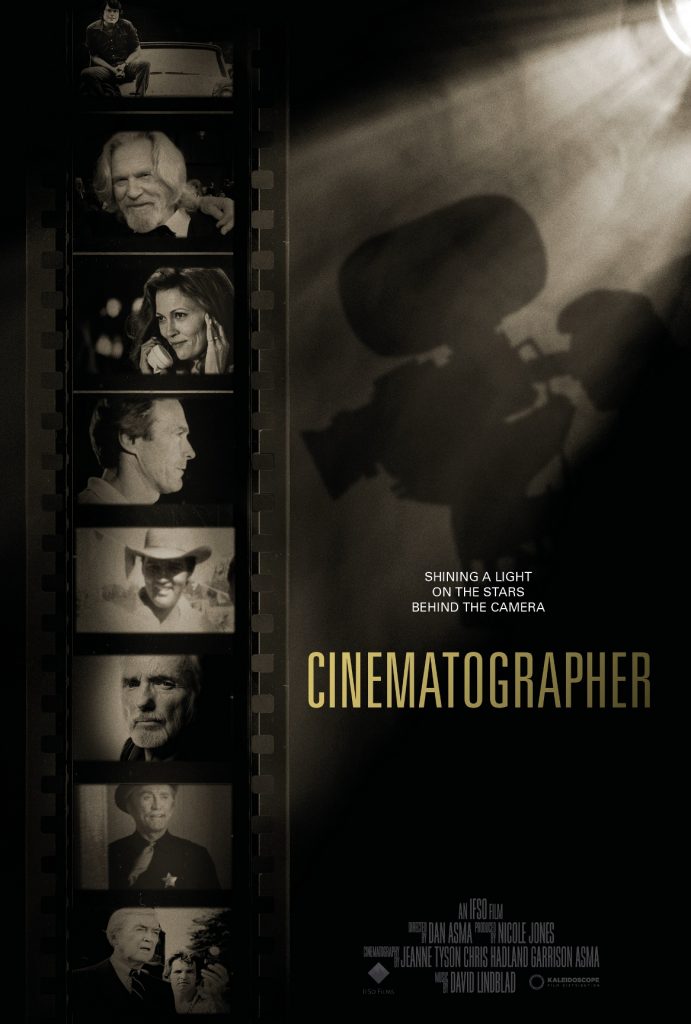 Shining a light on the stars behind the screen, Cinematographer provides a fascinating look into the mysterious art of filmmaking, exploring the lives and careers of some of Hollywood's most prolific artists.
Offering a behind the scenes glimpse into the world of Hollywood's most famous cinematographers, this unique documentary focuses on the little explored art of 'painting by light', in particular the career and legacy of multi-award-winning industry hero, Donald M. Morgan. A man known for his bold creative choices – whilst he may never have been in the spotlight himself, Morgan has enjoyed an impressive career spanning more than four decades, working on iconic features such as Starman, Elvis and 1941.
Sharing stories of his lengthy career, and working with other award-winning cinematographers such as Robert Zemekis and  John Carpenter and their experiences in the industry, from The Exorcist to Unforgiven, the feature provides a fascinating look into the art of filmmaking in the 1970's and 80's.
Inspiring, heart-breaking, and funny, this is the untold rags-to-riches story of an industry legend – an insight into a truly unique life in Hollywood.
Cast: Don Morgan, Jack N. Green, Owen Roizman