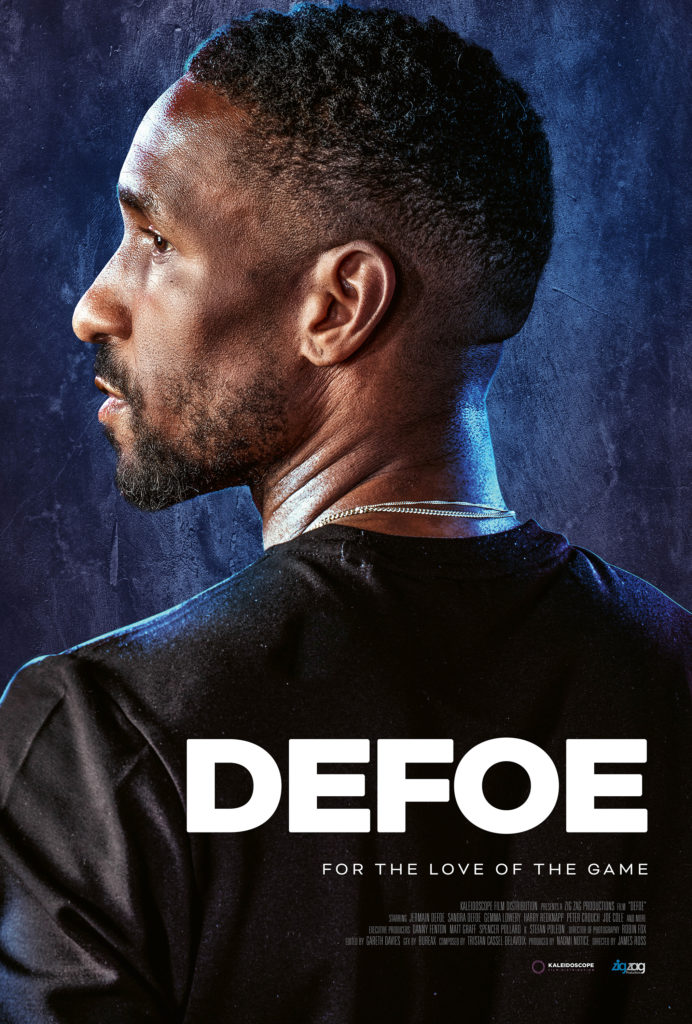 The official documentary following former superstar striker, Jermain Defoe, exploring his roots, career, and ambitions for the future.
Jermain Defoe, one of the top goalscorers in Premier League history, cemented his status as a footballing legend during a dramatic career playing for West Ham, Tottenham Hotspur, and the England national team. Now, he is ready to embark on the next chapter of his life with the aim of becoming one of only a handful of black managers in the British professional game.
This intimate documentary charts the unique challenges that stand between him and his new dream. Whilst studying the game and learning new skills and techniques, inspiring stories from his personal life reveal how he has often channelled unspeakable tragedy and heartbreak into a force for good.
Cast: Jermain Defoe, Sandra Defoe, Gemma Lowery, Harry Redknapp, Peter Crouch, Joe Cole
Production Year: 2023 (Complete)