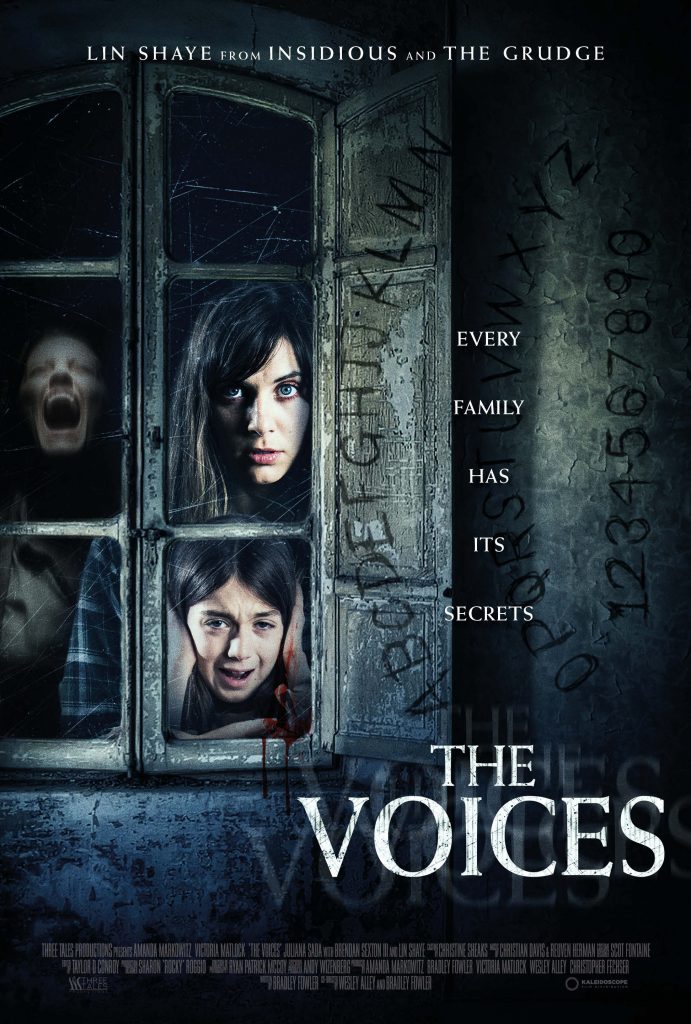 Every family has its secrets… a powerful and haunting thriller, starring acclaimed horror actress Lin Shaye (Insidious, The Grudge).
Angry and upset after a sudden breakup with her fiancé, Grace Crawford seeks sanctuary at the remote home of her estranged older sister, Catherine.
Hoping to rekindle their once-strong relationship and find solace for her own problems, Grace is disturbed to realise that her sister has been suffering from paranoid schizophrenia for the past seven years, much like their late mother, who tragically took her own life.
It's whilst coming to terms with this heavy realisation that Grace uncovers a horrifying family secret, one that not only has her struggling to maintain her own sanity, but will require drastic measures to save herself and her family from further harm.
Director: Wesley Alley and Bradley Fowler
Producer: Amanda Markowitz, Bradley Fowler, Victoria Matlock, Wesley Alley, Christopher Fechser
Cast: Lin Shaye (Insidious, The Grudge), Amanda Markowitz (Love Meet Hope, Mr. Malevolent), Victoria Matlock (The Stepford Wives)