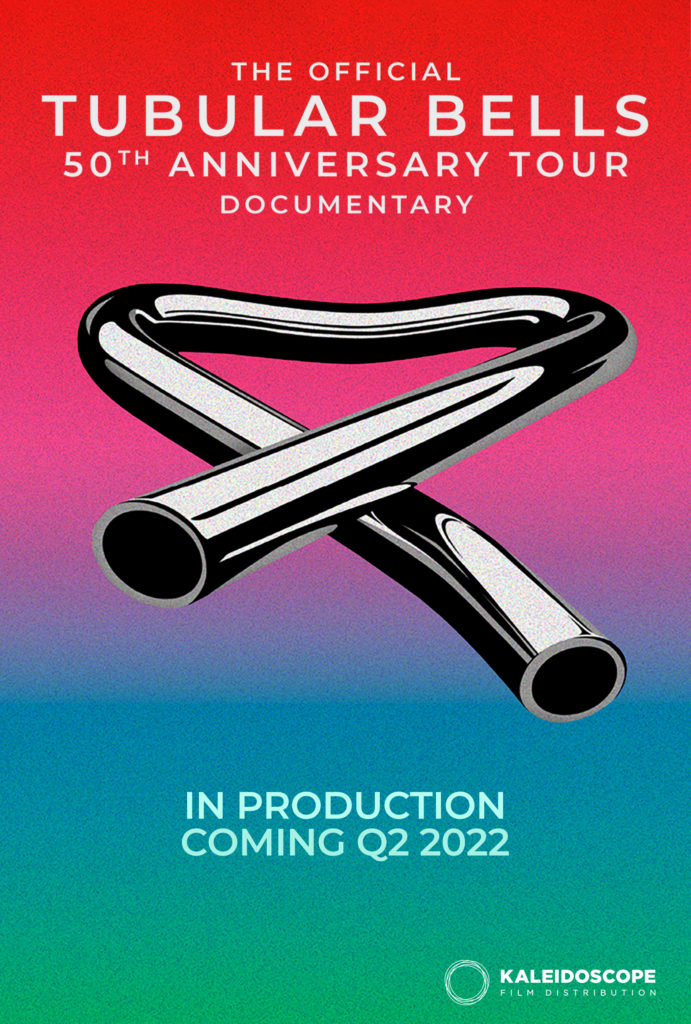 Tubular Bells 50th Anniversary Tour
A captivating documentary packed with celebrity interviews, celebrating the 50th anniversary of the best-selling instrumental album of all time, Mike Oldfield's iconic Tubular Bells.
One of the most iconic albums of all time, Mike Oldfield's Tubular Bells is due to get an exciting, modern-day makeover with a brand-new stage production coming in 2023.
Going behind-the-scenes of this fantastic venture, this hour-long documentary will not only follow the making of the show but will also serve as a celebration of one of the best-selling albums of all time, examining why, 50 years after its initial launch, Tubular Bells still has such worldwide appeal today.
Driven by the music first and foremost, the film combines the history of the album with raw emotion and drama, taking the viewer on a spectacular journey that both informs and makes them feel part of the film itself through their love of the core music.
Cast: Mike Oldfield, Sallie Oldfield, Tom Newman, Richard Branson, Goldie, Tom Broughton