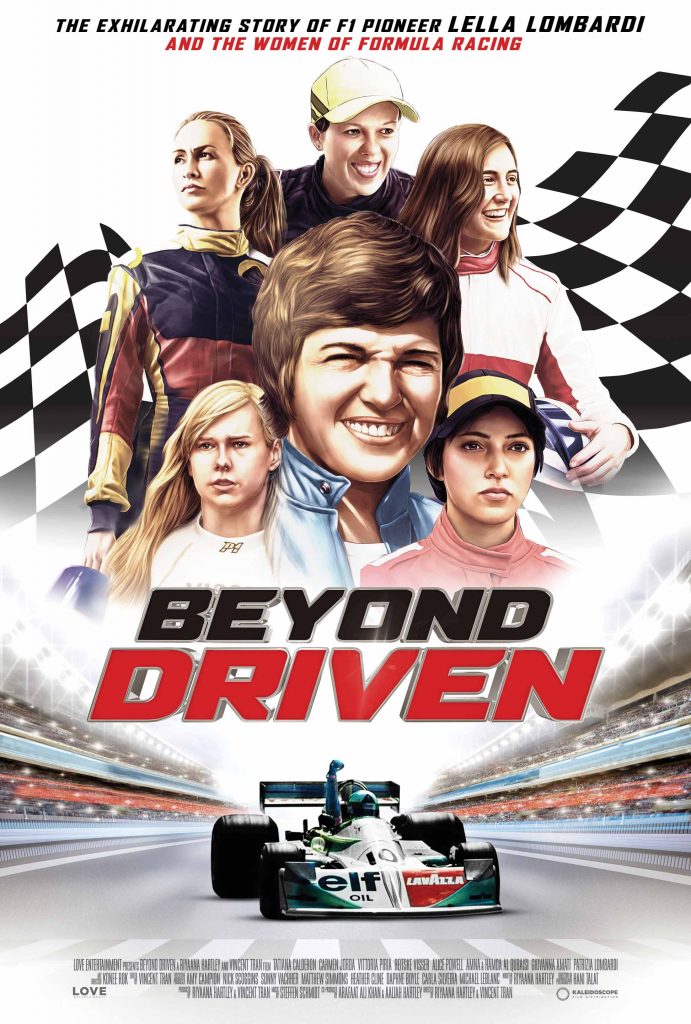 An exhilarating and heart-pumping exploration of formula one pioneer, Lella Lombardi, the first female driver to win world championship points, and the burning legacy she has left behind.
At the Spanish Grand Prix in 1975, former butcher's delivery driver and ex Formula 3 Championship runner up, Lella Lombardi, became the first, and still only, female driver to win F1 World Championship points.
During one of the most controversial weekends in F1 history, set amid a notoriously dangerous Barcelona street circuit, spectator deaths, driver boycotts, a huge first corner crash, and a shortened race, Lombardi made history and recorded a fete that is yet to be bettered more than 45 years later.
Having broken a truly remarkable glass ceiling through sheer tenacity, Lombardi continued to race, but never reached the same heights again.  Her death left behind a mysterious personal life but sparked a powerful legacy for female drivers to aspire to.
For the first time, explore the incredible life of this overlooked sporting and cultural icon, through the eyes of today's leading female drivers from across the globe.
★★★★ "A celebration of the thrill of sports" – Eye For Film
Director: Riyaana Hartley, Vincent Tran
Producer: Riyaana Hartley, Vincent Tran
Cast: Tatiana Calderon, Carmen Jota, Beitske Visser, Amna Al Qubaisa, Alice Powell, Vicky Piria, Giovanni Amati, Hamda Al Qubaisa.