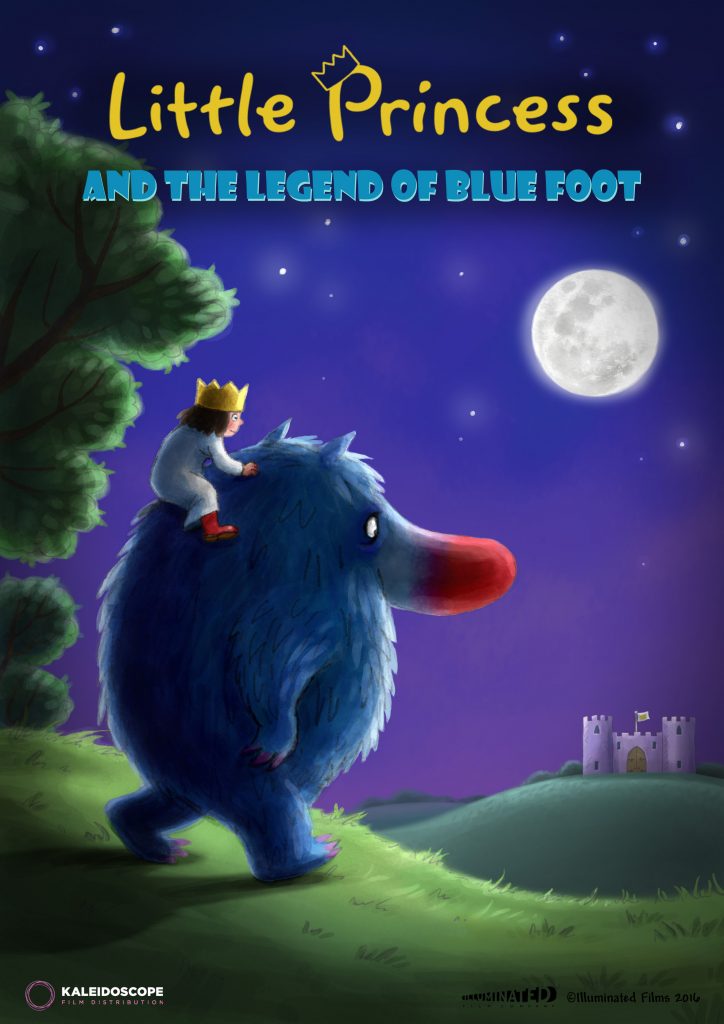 Little Princess and the Legend of Blue Foot
The much-loved Little Princess battles to save her family and her kingdom in her first feature-length adventure!
After discovering a blue beast having a feast in the kitchen, Little Princess goes on a mission to prove his existence and exonerate alleged food thieves Puss and Scruff.
Meanwhile, a rich businessman arrives at the castle, with a contract and the promise of a holiday.  By accepting his terms, the family unwittingly signs over their kingdom. As they prepare to leave their home, Little Princess must uncover the mysterious beast, in the hope of him helping save their home from destruction.
Casting will remain faithful to the TV series, which features the voice talent of Jane Horrocks (Chicken Run, Little Voice, Corpse Bride), Colin McFarlane (The Dark Knight, Batman Begins), Maggie Ollerenshaw (War Horse) and Julian Clary.
Production Year: In pre-production | Delivery: Q3 2023