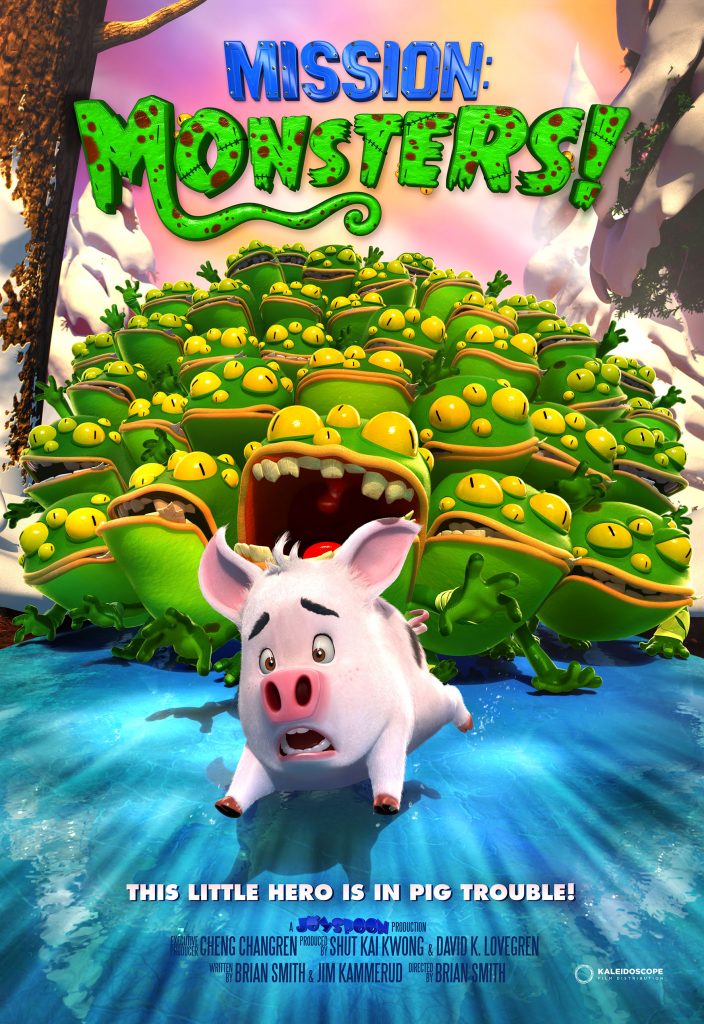 Three heroes with very different skill sets team up to defeat an army of monsters!
Little Peng dreams of being a big hero, but unfortunately it looks like he's never going to be more than just a tiny mushroom-hunting pig from a rural farm in China. That is, until he accidentally discovers his very own super-power – Peng can literally smell danger!
When a team of international super-agents hear of his extraordinarily special snout, the timid piglet finds himself in a strange new paranormal world, recruited into a secret war against a legion of crazy, evil monsters!
Producer: David K. Lovegren (The Little Mermaid II: Return To The Sea, Fantasia 2000, Hoodwinked)
Writer: Brian Smith, Jim Kammerus
Production Year: In pre-production | Delivery: Q4 2023