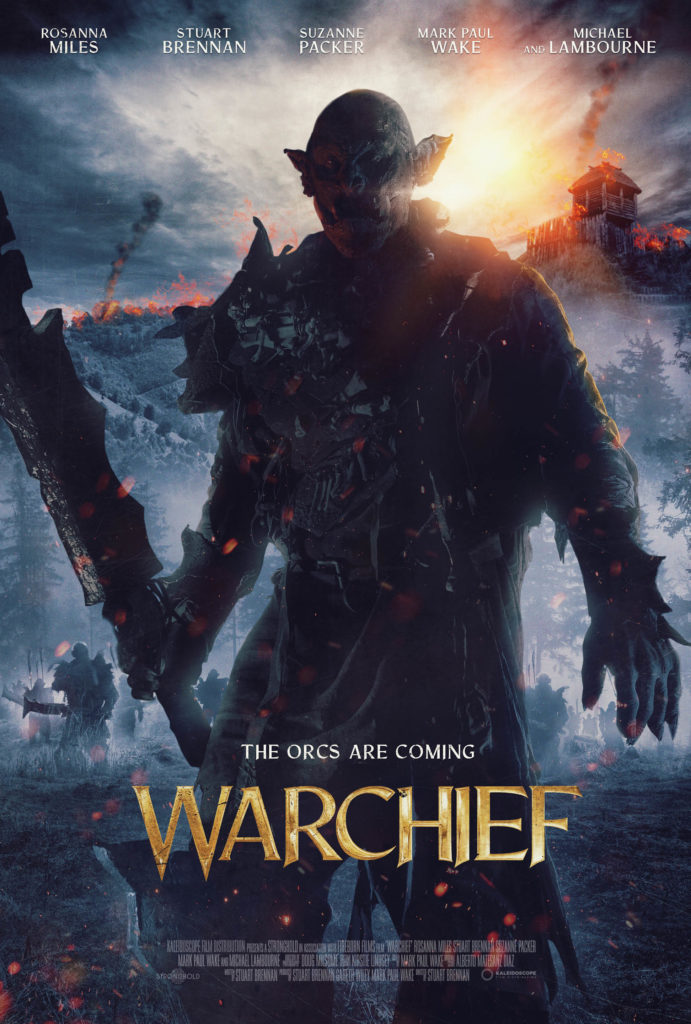 Three warriors face a perilous journey filled with dangerous secrets and deadly foes, in this action-packed fantasy adventure from BAFTA-winner Stuart Brennan and Golden Globe-winning producer Gareth Wiley.
A band of guardians are tasked with protecting a messenger who must urgently deliver vital information to their king. On their deadly quest across an ancient land, they face incredible danger as they battle against plague-ridden outcasts, dark magic, and vile monsters.
Tensions soon arise amongst the guardians, who grow suspicious about the secrets that the messenger holds. All the while, they are hunted relentlessly by a savage army of orcs, led by their deadliest foe yet, the bloodthirsty 'Warchief', who mercilessly carves down any who stand in his way.
Director: Stuart Brennan (Risen, Plan Z, The Necromancer)
Producer: Stuart Brennan, Gareth Wiley (Vicky Cristina Barcelona)
Cast: Stuart Brennan, Rosanna Miles, Michael Lambourne (Cashback), Andrea Vasiliou (Wonder Woman), BAFTA-nominee Suzanne Packer, Steven Elliot (The Crown)